Spotlight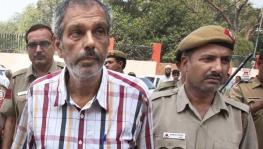 In June 2016, a Delhi court had acquitted him of charges under the Unlawful Activities (Prevention) Act and the Indian Penal Code.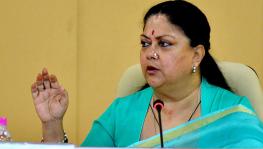 While giving an interview to an English daily,Rajasthan Chief MinisterVasundharaRajesaid that the media sitting in Delhi is showing Rajasthan in ba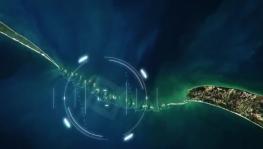 Is Ram Setu actually man-made?
Featured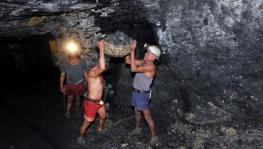 Koda had favoured one company in allocating the coal block, the Court found.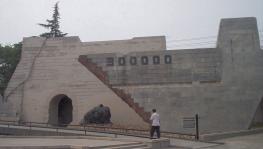 Imperial Japan's army massacred at least 142,000 civilians in Nanjing in 1937. In contemporary geo-politics, the marking of that event by China…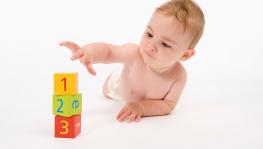 The experiment also takes us closer to concluding that humans are born with the bias that numbers increase from left to right, rather than it being…
---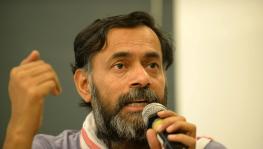 Yogendra Yadav, National President of Swaraj India, talks about the political equations of Gujarat Assembly Elections, and why leaders like Jignesh…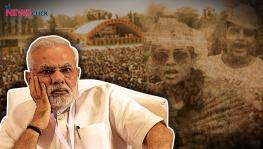 Anger at deaths in police firing, and larger issues like unemployment, is fuelling a combative Patidar upsurge against BJP.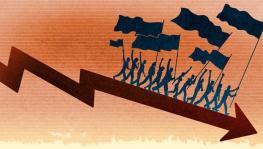 Sacking of workers, outsourcing work, settling disputes out of court and monitoring were eased to ensure that labour remains submissive and…