Spotlight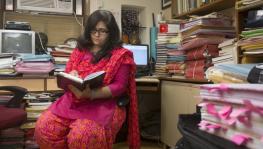 The activist was asked to sign an undertaking saying that she will not visit BHU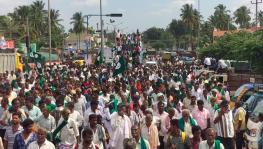 The yatra raised issues of farmers across the country and noted that the current government is the most anti-farmer government since India gained its…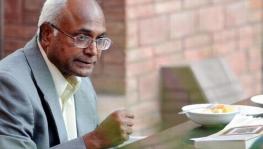 Scores of people from the Vyasa community had gathered at the Ambedkar centre and tried to obstruct the writer's car as it tried to enter Warangal.
Featured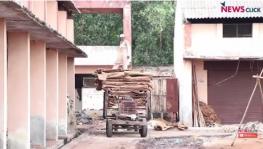 The imposition of GST in India has hit one and all. And the tanneries of Uttar Pradesh have been worst hit. Villagers, in addition to dealing with…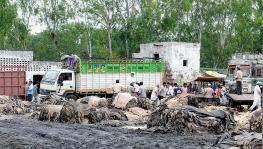 In this episode of Gau ke Naam, NewsClick travelled to Hapur where Asia's largest raw leather market is situated.
The crackdown on beef has now extended to all forms of non-vegetarian foods in Noida – one of the satellite towns of the national capital.
---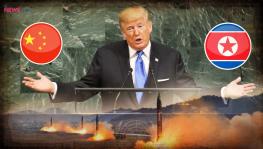 Trump during his first speech at the United Nations General Assembly (UNGA) blazed in rhetoric against North Korea's Kim Jong-un.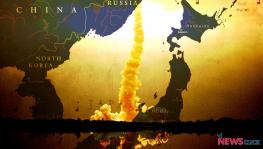 The United Nations has once again imposed sanctions on North Korea following the missile test on 15th September; a missile that launched over Japan's…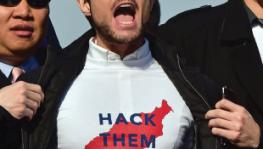 Over the past month, President Trump's incendiary threats to rain "fire and fury" on North Korea in response to its ballistic missile program set off…