Spotlight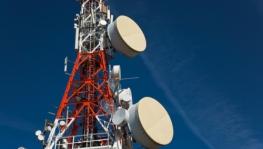 The failure of the spectrum auction shows the underlying problems of the sector. The Modi government's tactic of managing the media and claiming…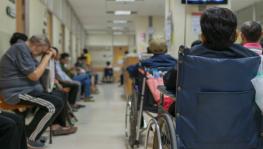 We never feel agitated enough to stand up against the existing exploitation of the hapless patients when they seek health services, since we, the…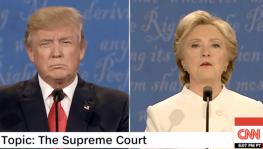 The four presidential and vice-presidential debates did not focus on what the real questions are, what people are in actuality facing but rather…
Featured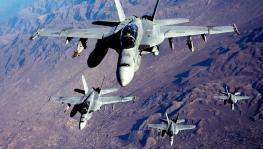 The Rafale deal completely buries the "Make in India" idea and does not even provide for local assembly. The 50 percent offset clause remains, of…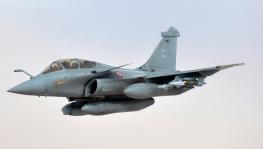 Newsclick interviewed defense analyst D. Raghunandan.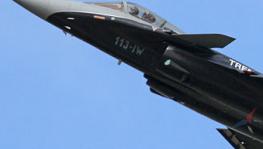 Decision making in India as regards military equipment acquisitions has always been opaque, murky and somewhat enigmatic. The apparent arbitrariness…
---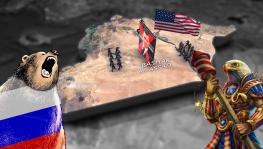 The Syrian and Russian side considered this failure to be a breach of faith, compounded by the "mistake" of the US bombing Syrian forces in Deir…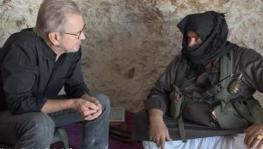 The not-so-hidden alliance of the US and its NATO allies is described in detail by a commander in Aleppo of al Qaeda's Syrian affiliate, al Nusra.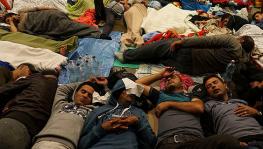 The key issue on which both the Russians and the Americans are left guessing however, is whether Turkey intends to keep one foot in the NATO camp,…