Spotlight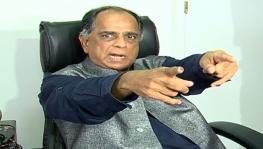 Pahlaj Nihalani, chairman Central Board of Film Certification (CBFC), has been at the Centre of several controversies after he took the charge.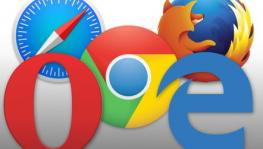 Sir Tim Berners-Lee, inventor of the world wide web, director of the web standards trendsetter W3C, and Knight Commander, Order of the British Empi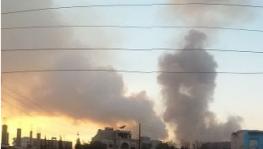 A day ago, a Saudi jet fired on a convoy of cars in Mawzaa district, Yemen. The strike is reported to have killed at least twenty civilians, many…
Featured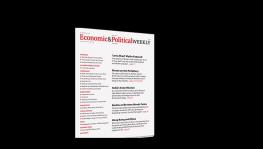 The Trustees of Sameeksha Trust met on 20th July and have issued a statement regarding the actions of the Trust taken during an Emergency meeting on…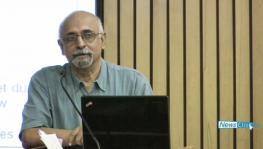 Last year 101 EPW contributors academics and readers wrote to the trustees of the journal about the resignation of its then editor, C. Rammanohar…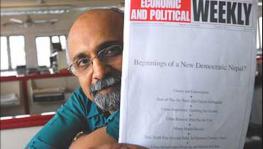 The controversy over the resignation of Paranjoy Guha Thakurta as Editor of EPW is only 15 months after C. Rammanohar Reddy left the journal as…
---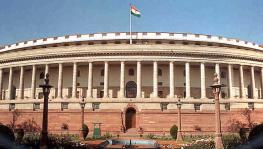 The ongoing Monsoon session of Parliament, which began on July 17, has a total of 34 bills on the agenda.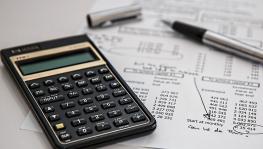 It is a myth that is being propagated that this is a win-win situation where the people will have to pay less tax and yet the state will have more…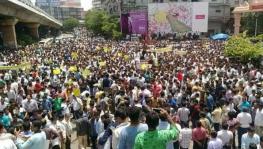 Anti-GST protests are gaining momentum in different parts of the country.