---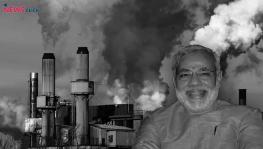 Parameters for measuring pollution were changed to 'bring down' pollution index in Vapi, Ankleswar and Vatva in Gujarat.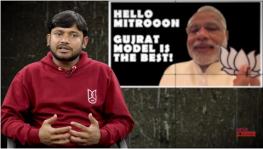 In this series of the discussion Kanhaiya looks at data, facts about the Gujarat Model and asks if it has lived up to its promises.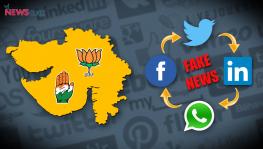 Social media platforms were flooded with false and communal items or derogatory items on opposition leaders by alleged BJP supporters.