Spotlight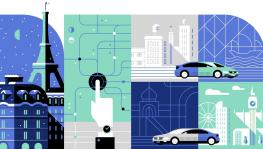 The breach included the names and driver's license numbers of around 600,000 drivers in the US and some personal information of 57 million Uber users…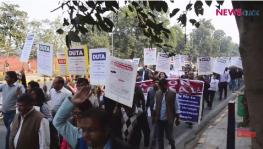 Hundreds of teachers marched to the Parliament Street in the DUTA Protest Rally against the retrograde recommendations of the 7th CPC, on November 21.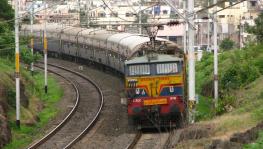 While Goyal says that the use of diesel engines will be eliminated, plans are on to add 1000 diesel locomotives to the railway's rolling stock.
Featured
In a conversation with Prabir Purkayastha, Rajat Nag, former Managing Director General of Asian Development Bank, talks about his book "The 21st …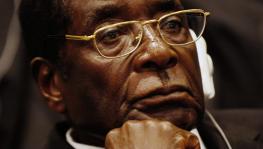 Under fire from the public and military, Zimbabwe President Robert Mugabe on Tuesday resigned from the country's top post after 37 years, parliament…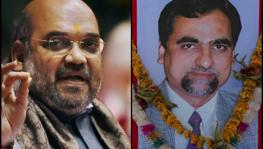 Over a year-long investigation, journalist Niranjan Takle discovered serious inconsistencies in the official accounts of the death of Justice Loya,…
---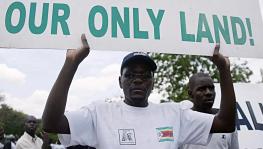 During the liberation struggle, the people rallied behind Mugabe's band of guerrillas and his call for 'land to the tillers'.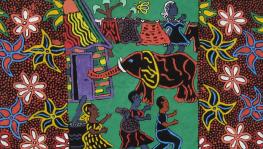 Zimbabwe's political transition must be guided by the Constitution and a firm commitment made to uphold the Rule of Law.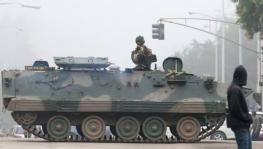 What does come as a surprise is optimism that the military will bring about a brighter future.