Spotlight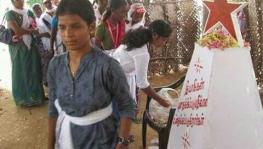 Last year, on the 14th of March, Shankar was murdered for marrying Kausalya, a girl from the Kallar community in Tamil Nadu.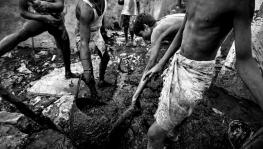 Reports on the deaths of sanitation workers in sewers and septic tanks has become a regular phenomenon. According to S Anand, a report in 2007, has…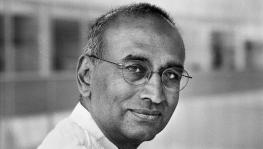 Earlier this year, Maharaja Sayajirao University, (MSU), Baroda in its official diary of the year 2017 credited sages for their contribution to…
Featured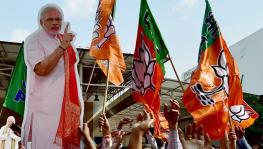 The results of the Uttar Pradesh assembly elections mark a significant moment in Indian politics.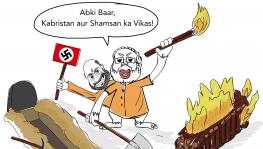 The Bharatiya Janata Party (BJP) won two-thirds majority in Uttar Pradesh, where Prime Minister Narendra Modi led the charge as assembly election…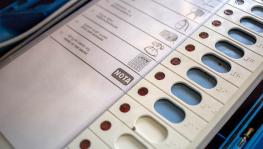 Newsclick went live on Facebook around noon to discuss the trend of assembly elections, 2017.Prabir Purkayastha in conversation with Pranjal…
---
Last week, President Trump released an outline of his budget proposal for 2018. There are massive cuts in spending proposed for most federal agencies…
When Narendra Modi sat in the wilderness of American political opinion, sections of the NRI community came to his defence. Graphic human rights…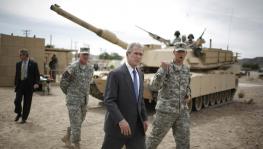 As former president George W. Bush goes on a book tour to rehabilitate himself, we should remember that his administration spawned the architecture…